I am here to serve all of your real estate needs!
I am ready to help you achieve your home-buying and selling goals.
Newly Listed
The Hottest New Listings
First Time Homebuyer's Q&A Everything You Need to Know
---
Is the entire market in the bubble? Nope! Overvalued? Yes! and still is, but I don't see a pop in the more fundamentally sound assets… this isn't one of them. If you are still looking to buy! Do it! Before the rates come down and competition starts up again!
Just like 2008?
---
Is the Market Crashing in 2023? Is this year going to be the same as 2008? What do the numbers say?
Should you buy manufactured home?
---
Since the prices of homes keep going up. Many people turn to manufactured homes, mobile homes, and modular homes.
Andy Bow Tie Agent
Dedicated to an honest & friendly service.
I am always eager to address and prioritize your goals; to search for the best opportunities, and not just what's most convenient. To me, you are more than just a client, you're a partner in the process.
Featured Areas
Explore the latest market trends and listings.
With all the beauty that our area has to offer, it really is hard to find the perfect place to call home. Let our area guides simplify that journey by sharing with you the latest listings, market trends, school ratings, and more!
What's My Home Worth
Selling your home? Start With A FREE Home Value Report.
Find out if now is the right time to sell by getting a FREE report with an estimated value of your home.
Blog
Featured Articles
Stay updated with latest real estate advice.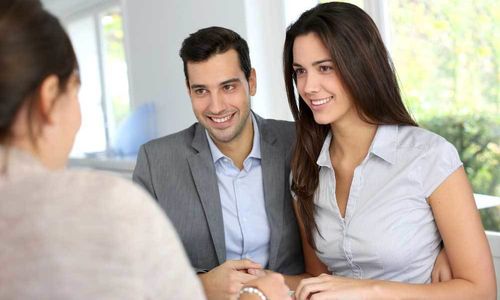 When purchasing or selling a property, it is always a good idea to work with a professional, especially …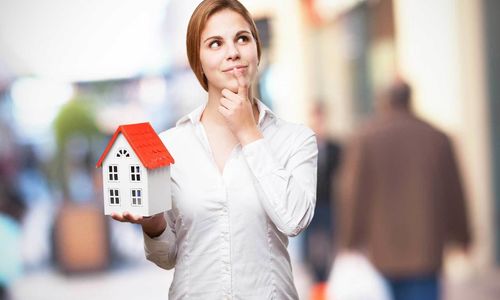 With a never ending list of everything you 'should do' when purchasing a home, it seems counterproductive to …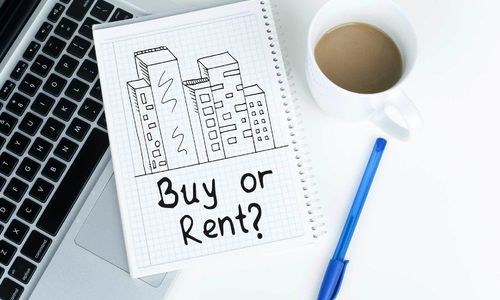 Purchasing a home will inevitably be the biggest financial discussion of your life. And the decision as to …